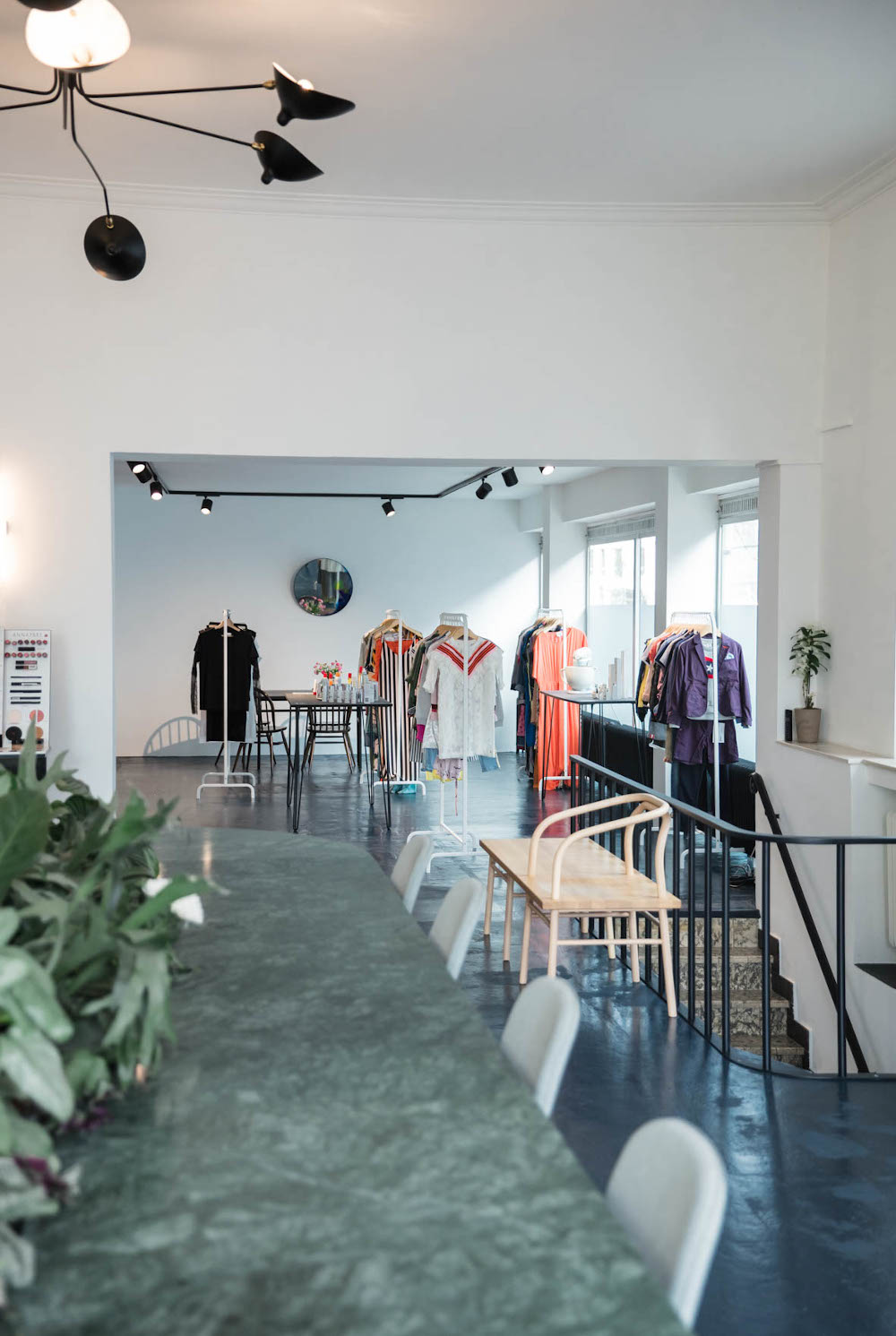 PURE
is a Brussels-based, trilingual new-style communication agency connecting creative individuals, brands, media and influencers. We engage in creative strategic thinking on the global media playground.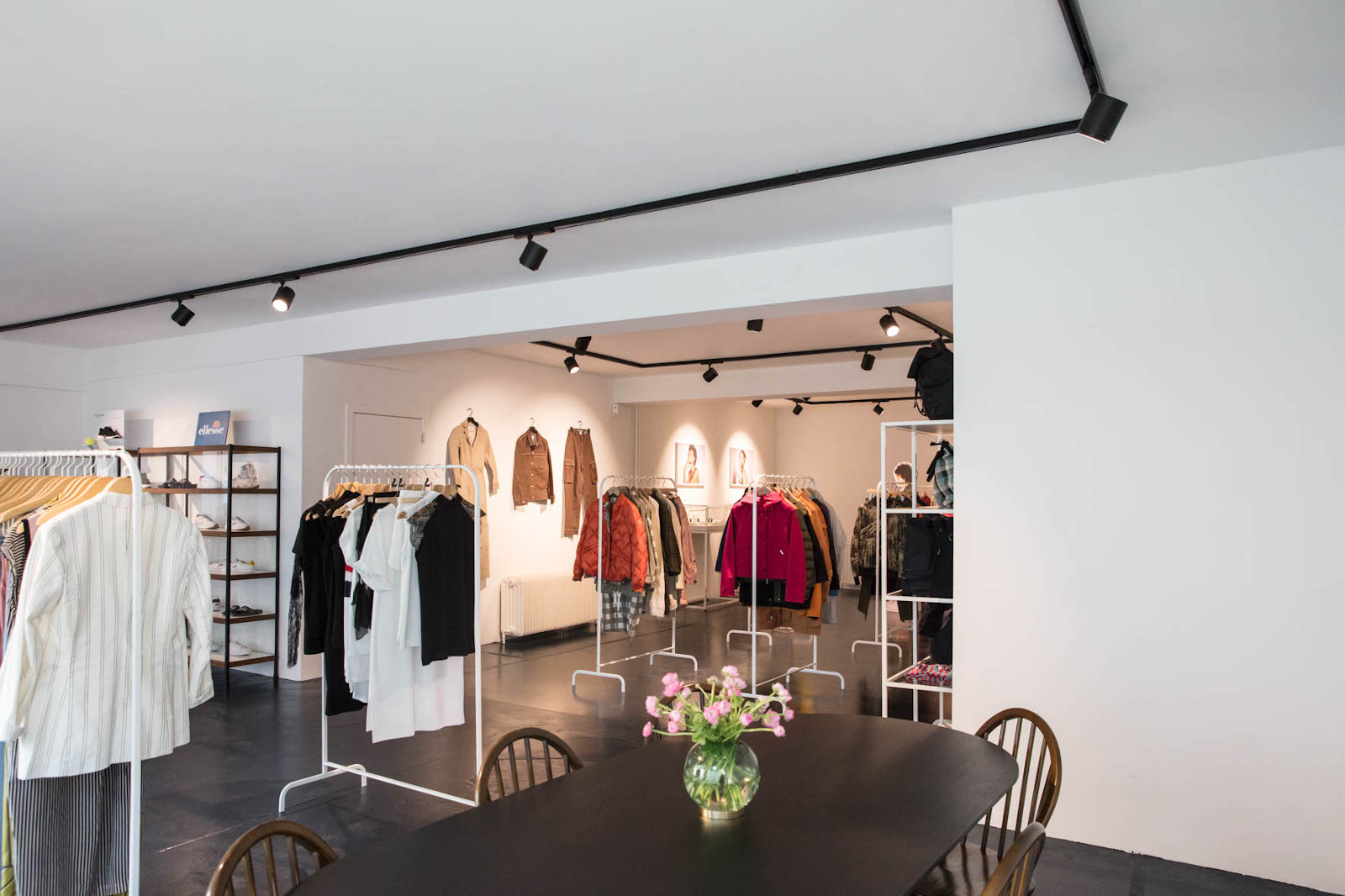 Yes, we have an elaborate network of journalists and influencers so yes we can send out press releases, do a seeding and organize a top notch event but we are also there to question you if you really have to send out that press release and if it's really worth to spend thousands of euros on that event. Honesty and transparency is our basis for excellent relationship building. We like to work out a-z communication activity plans with you, what does not mean that we don't keep the ball rolling the rest of the year. One-to-one, selectivity and creativity are key.
PURE is a fusion of communication & creative professionals adding value to your communication and brand mix.